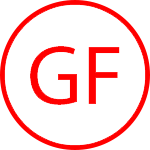 Please specify when ordering gluten free as modifications need to be made.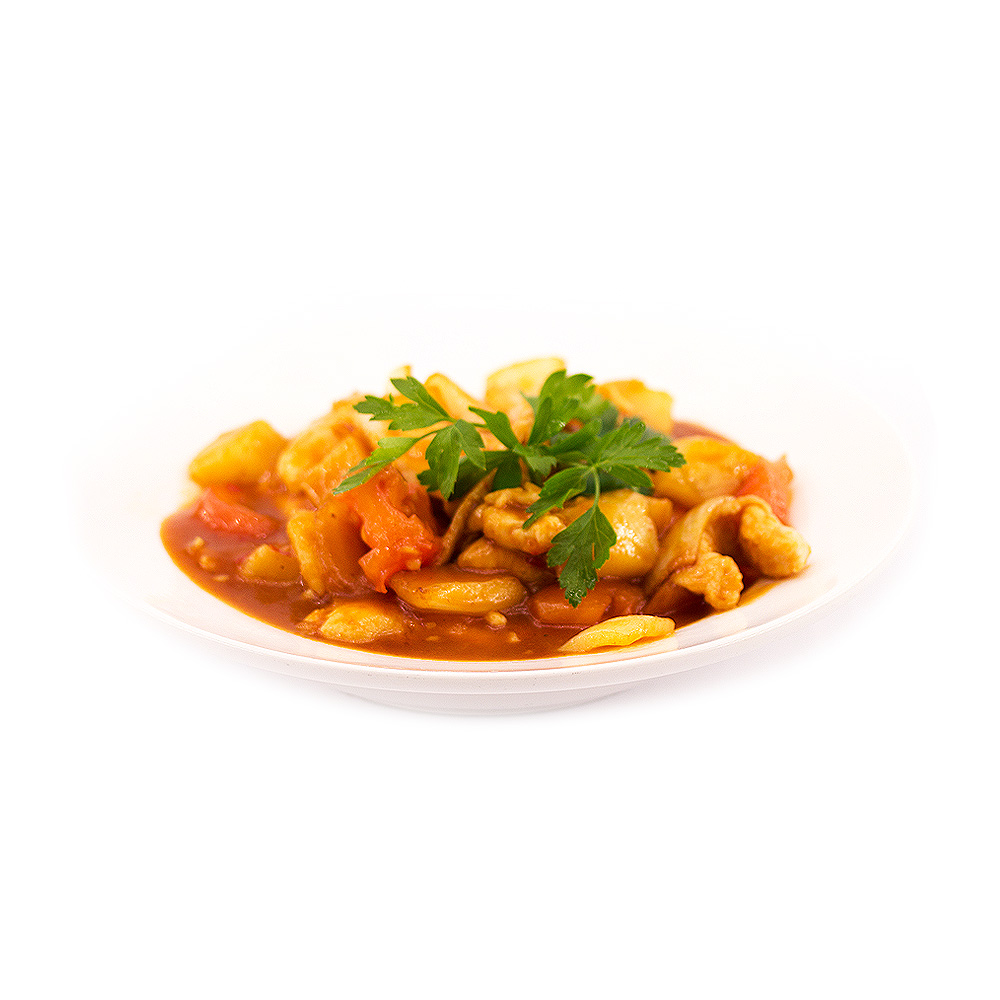 With tomato, potatoes and onion mixed through lemongrass without coconut milk.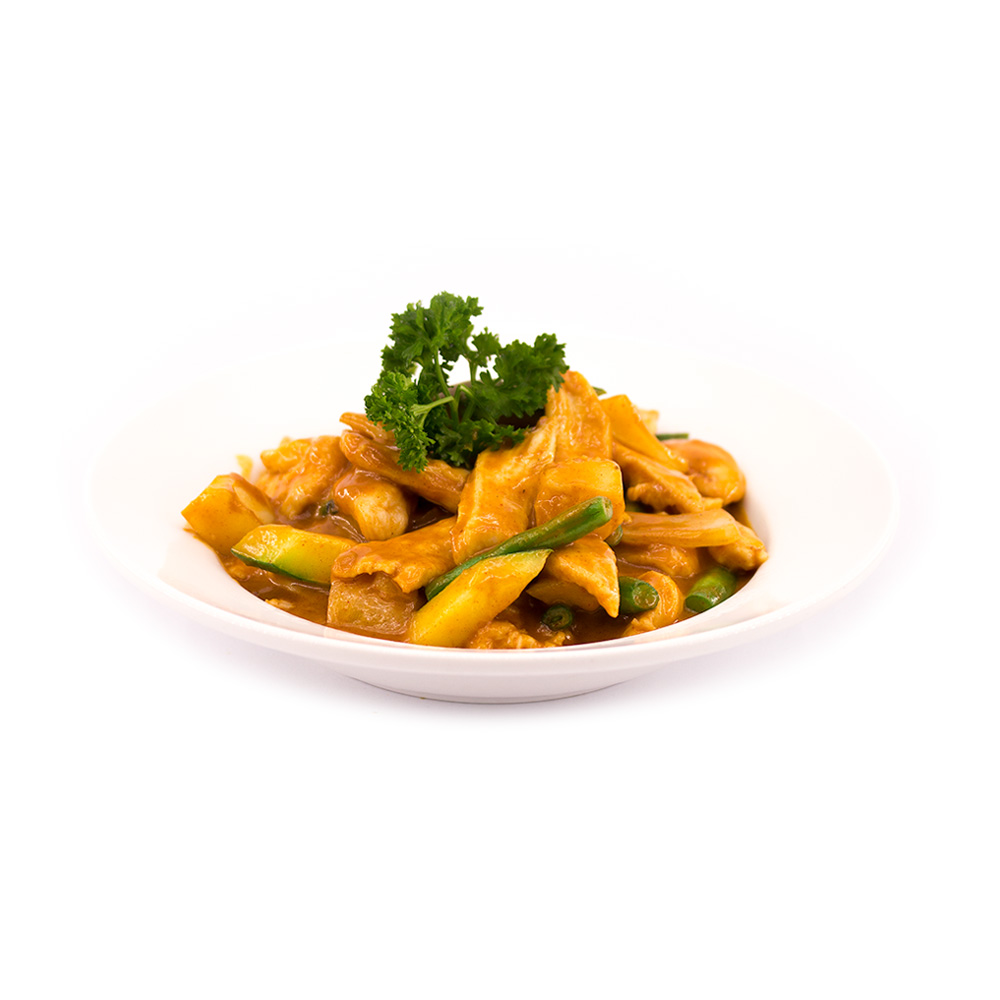 Mild with potatoes, zucchini, green beans and onion.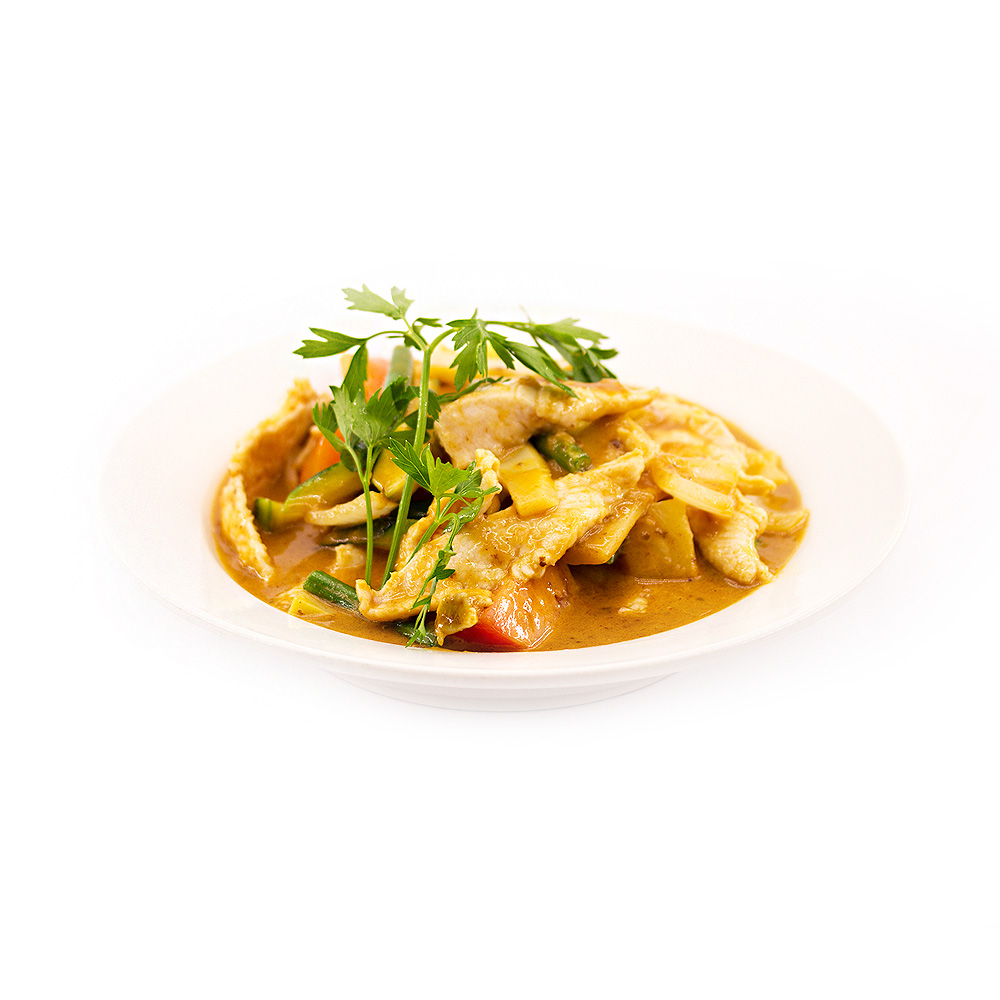 Mild to medium curry with chili prawn paste, tomato, pineapple, beans and zucchini.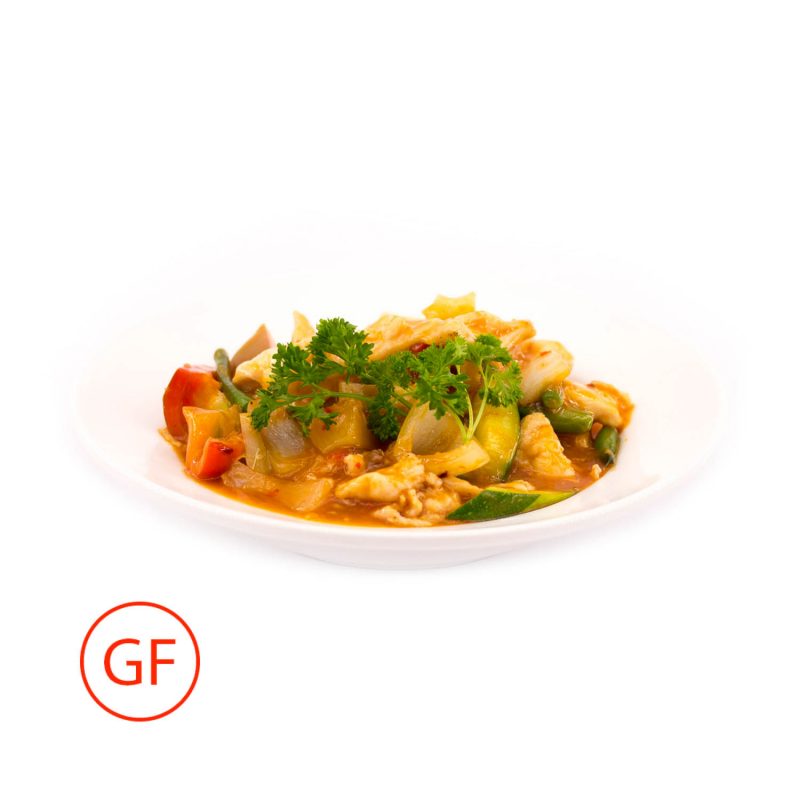 Green beans, zucchini, pineapple cooked with egg drop and tossed through mild chilli sauce.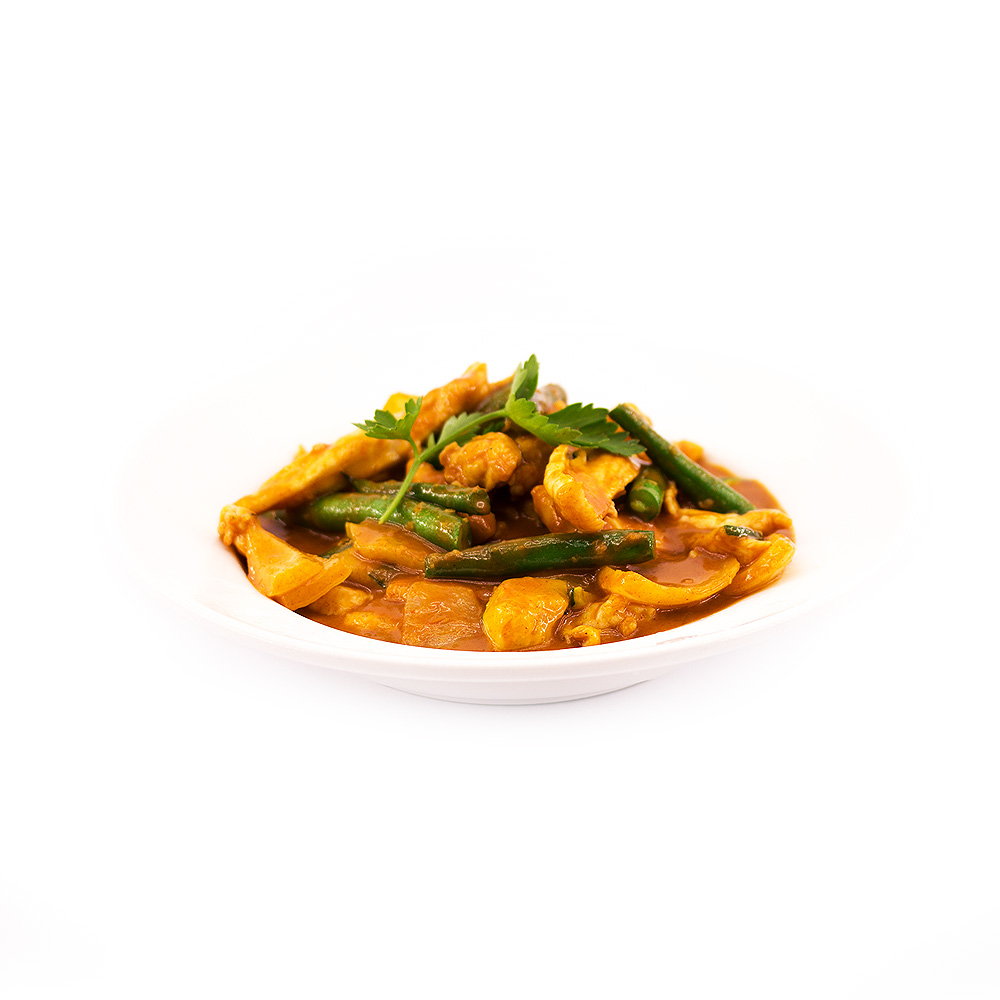 Mild coconut cream curry, with green beans, onion and zucchini.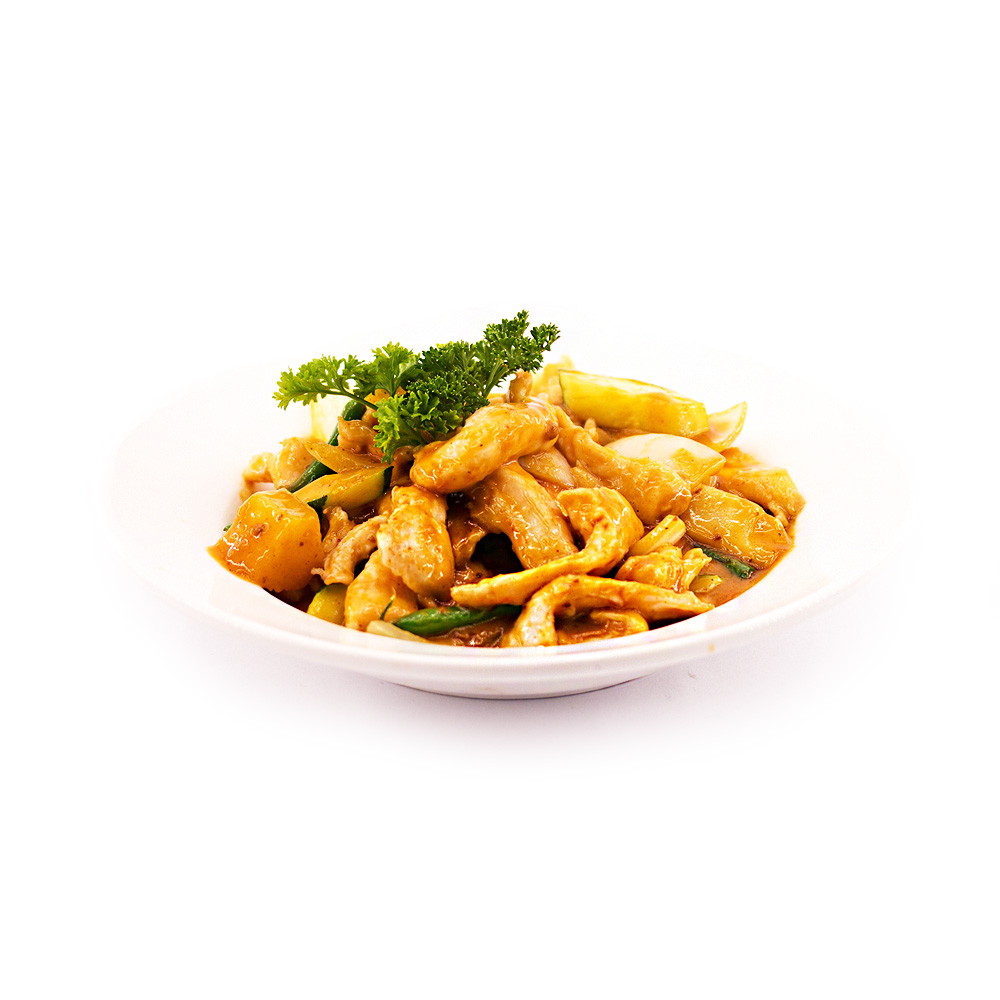 Creamy currywith onion, garlic, lemon juice,green beans, zucchini, onion and pineapple.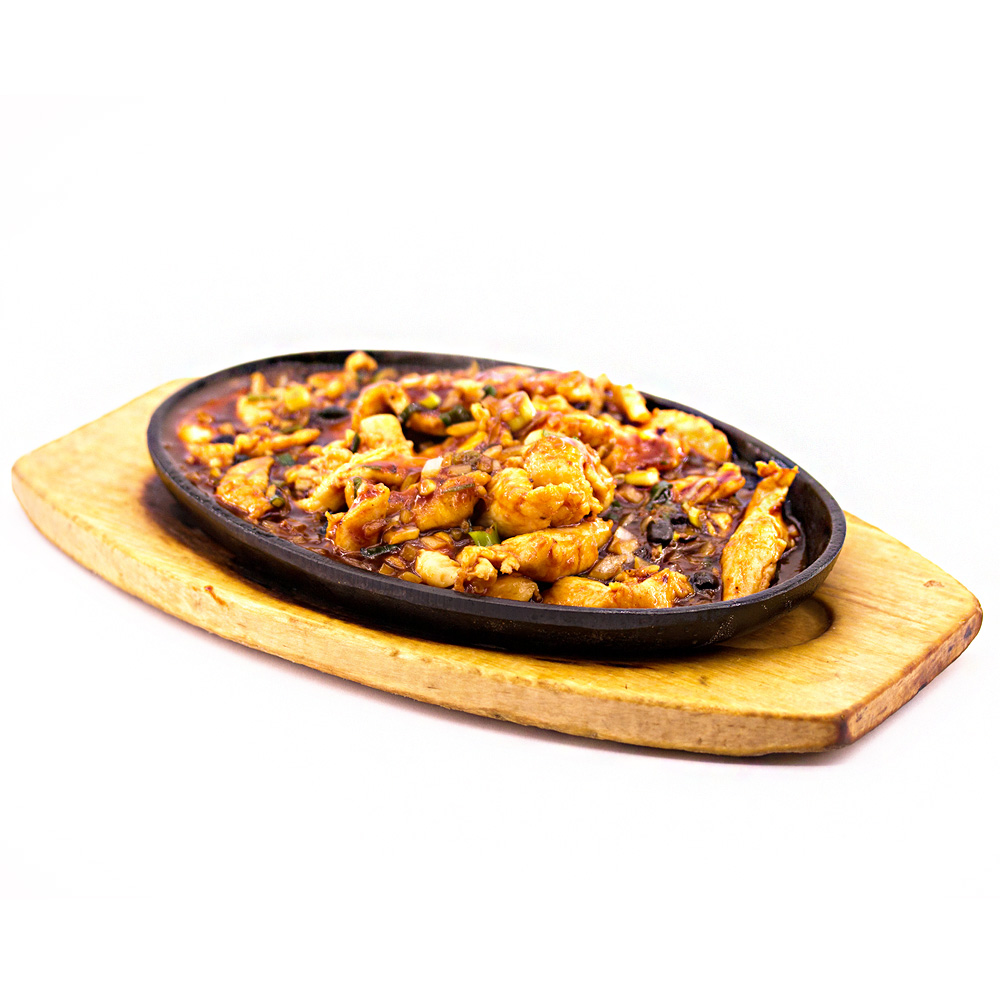 Ginger, garlic, shallots and onion tossed through a soy and black bean sauce served on a sizzling plate.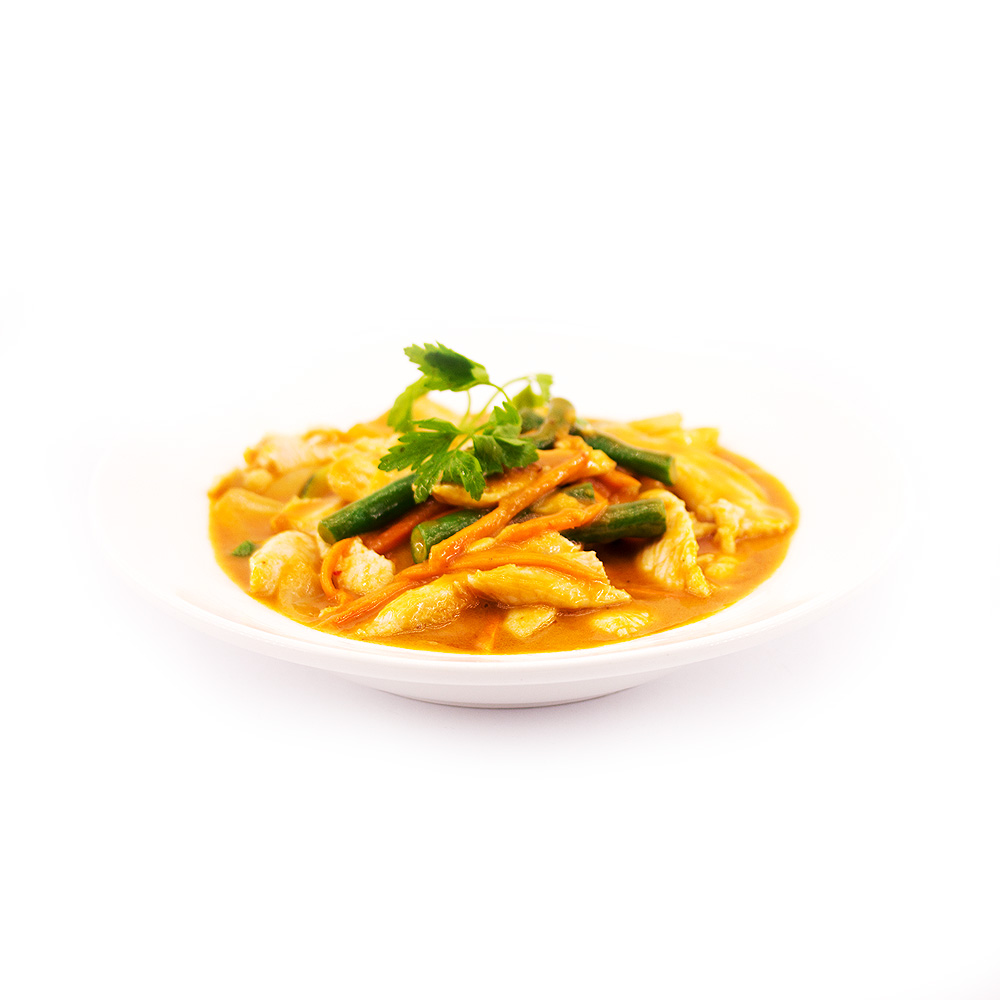 Sweet creamy curry with pineapple, zucchini, green beans and onion.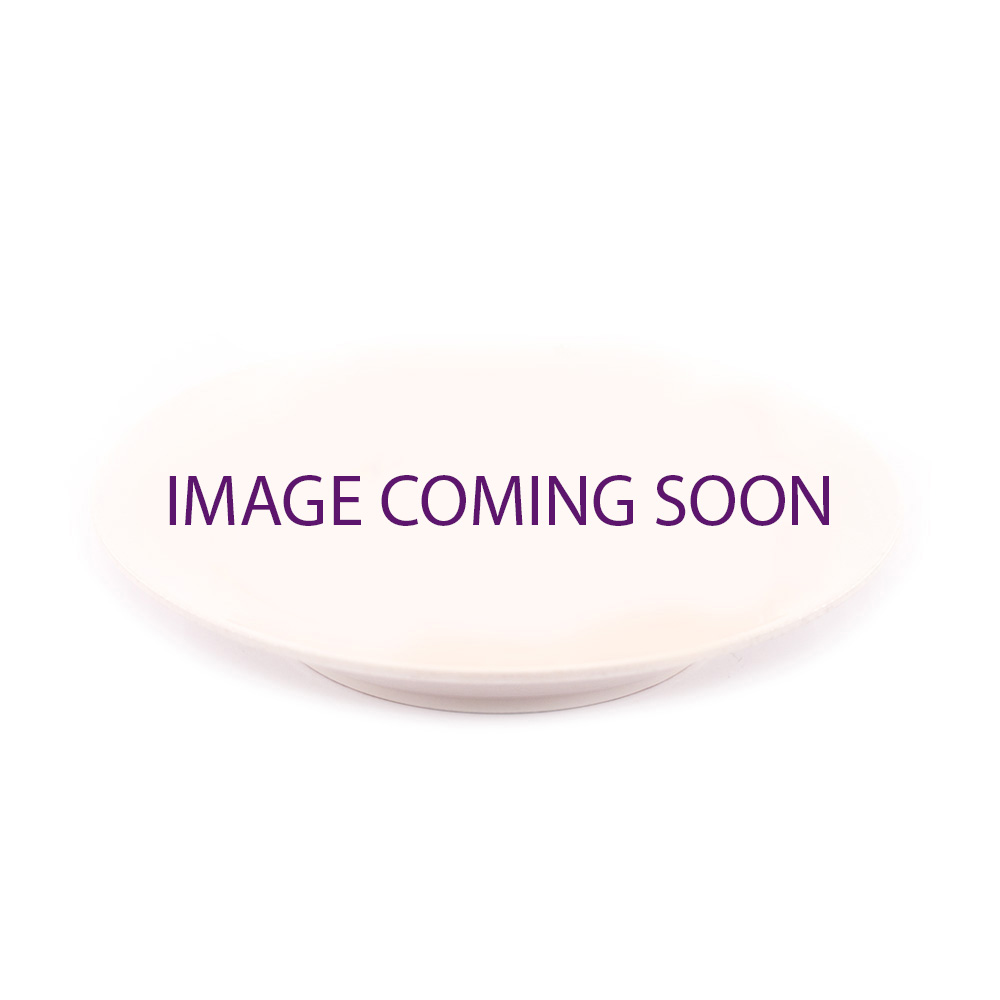 Cooked in spicy sauce with lemongrass and lemon leaves.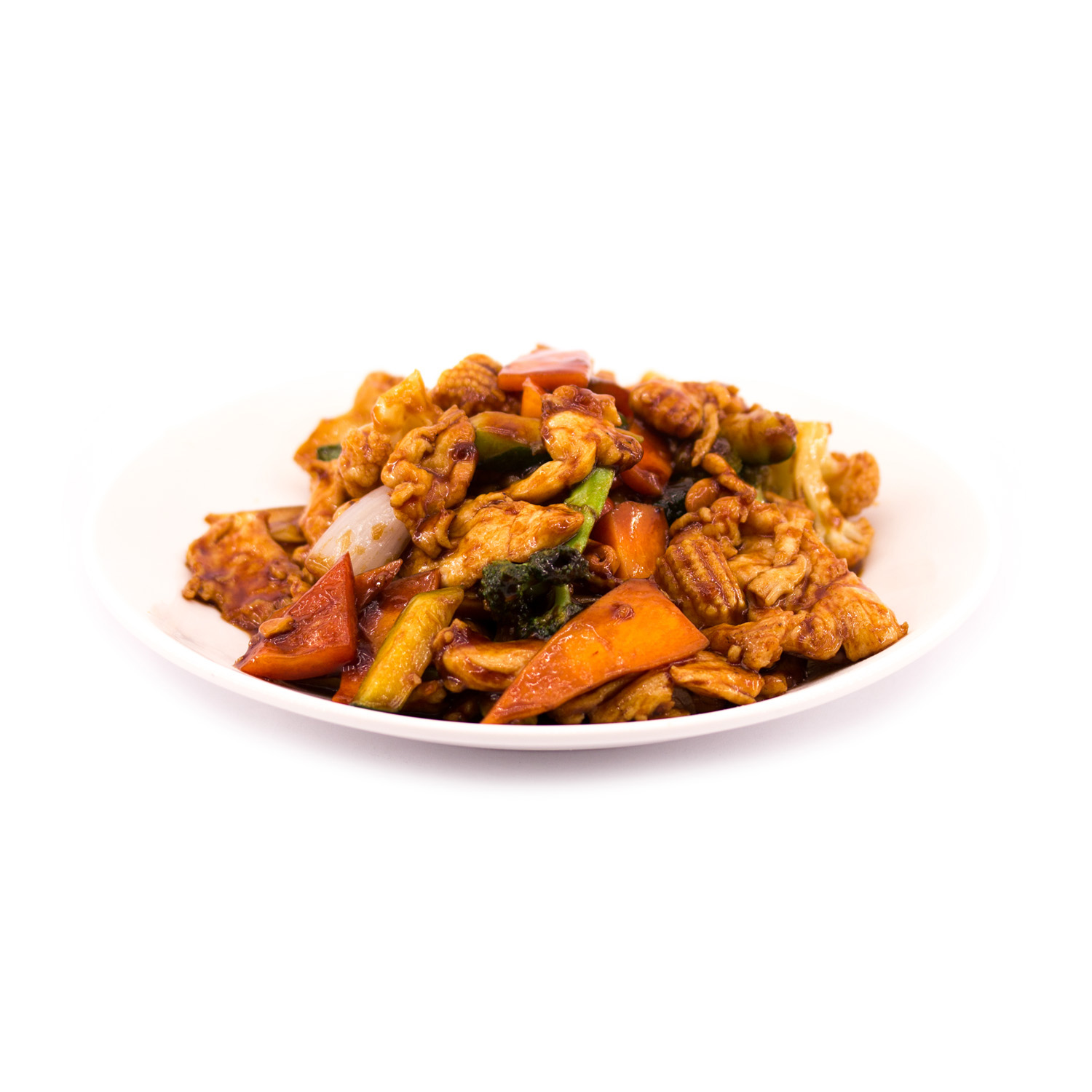 Mixed vegetables, cashew nuts, dried chilli and onion tossed through soy sauce.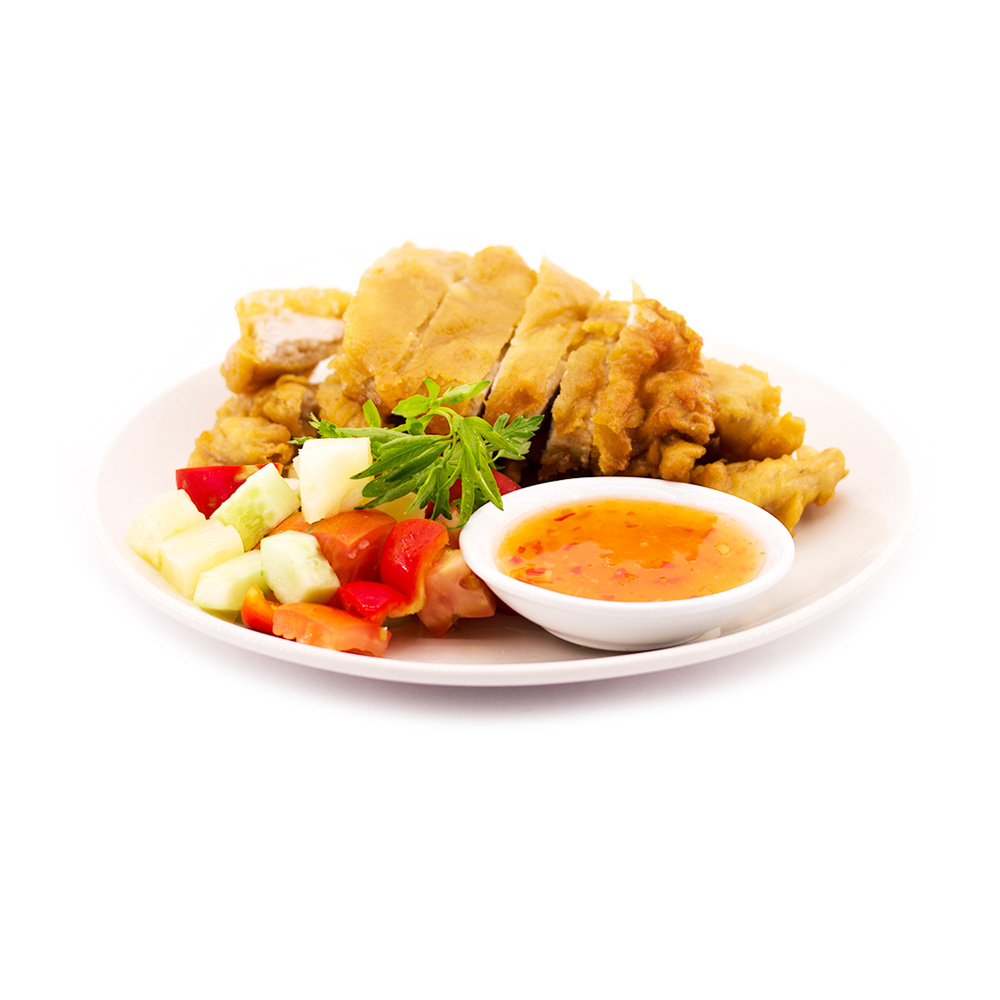 Deep fried in thin crispy batter with a side of sweet chilli dipping sauce.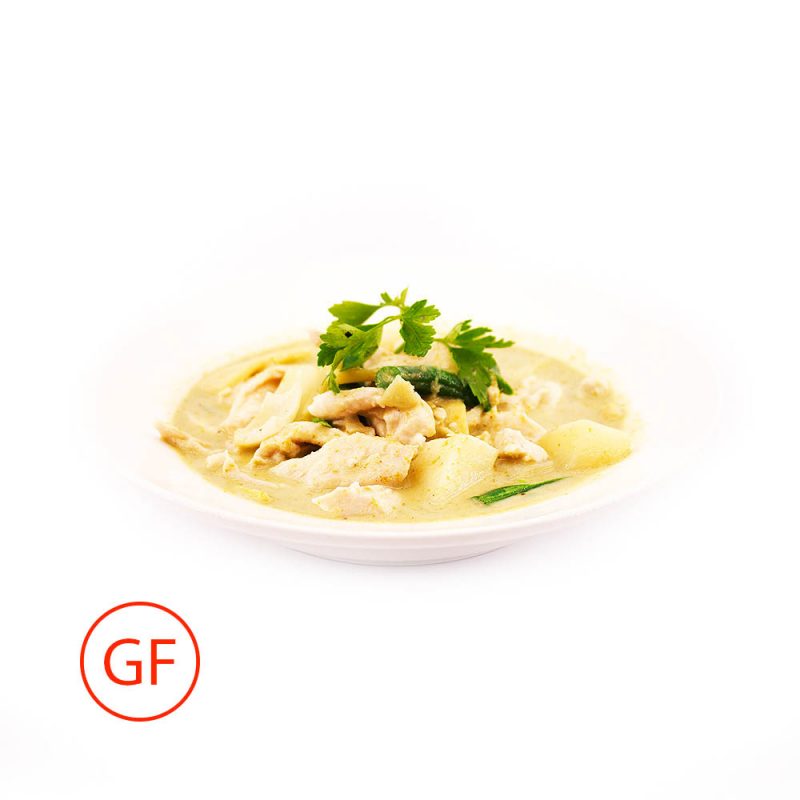 Hot and spicy with coconut milk, potatoes and bamboo shoots.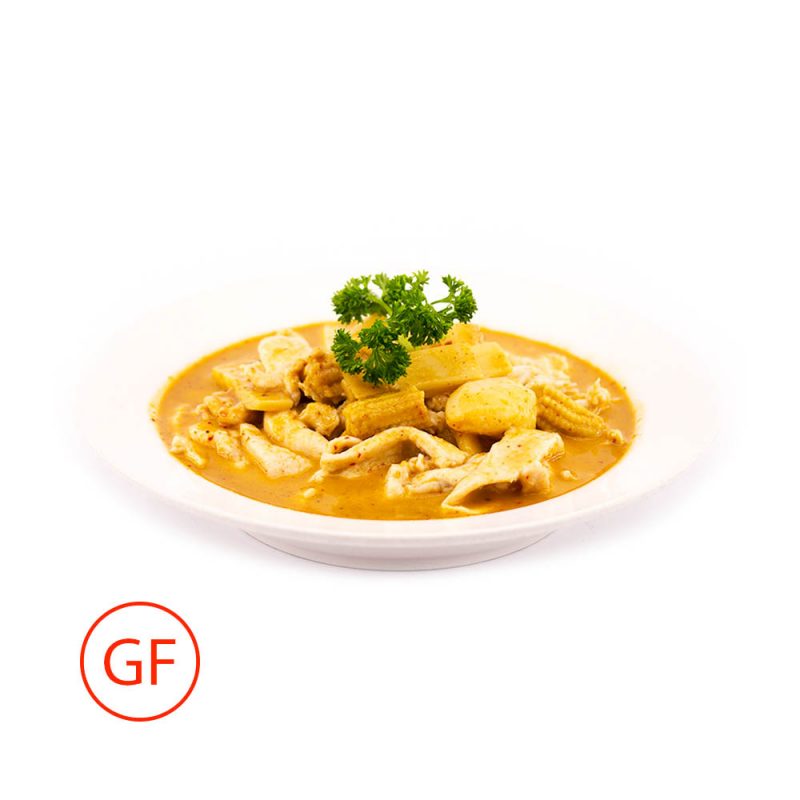 Medium coconut milk based curry with potatoes.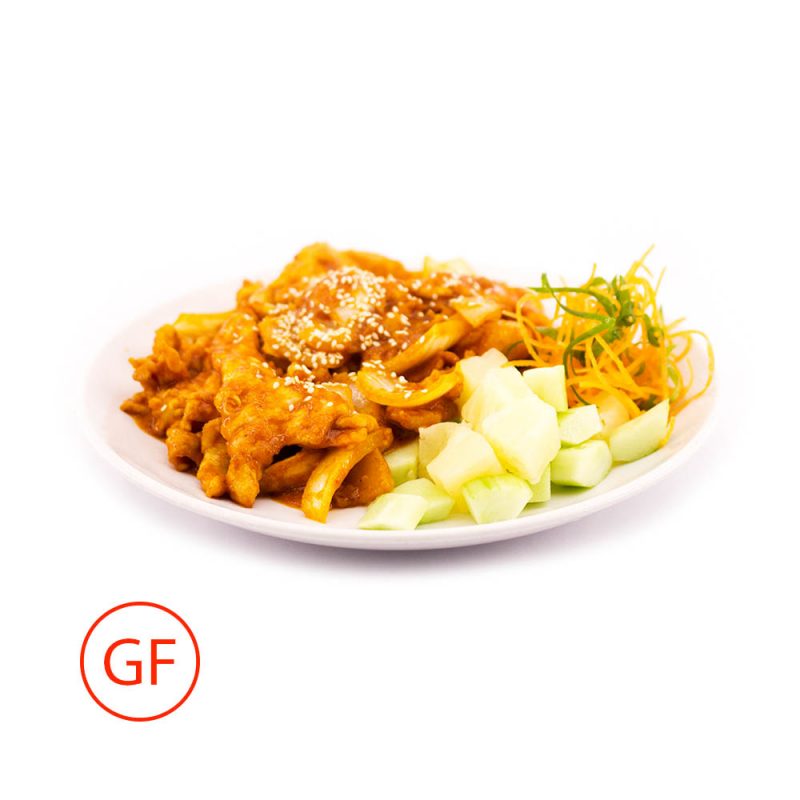 Marinated in peanut sauce with pineapple, cucumber and onion.